Tellico Goods and Gear — a fresh take on an old general store with a focus on outdoor gear and apparel as well as handmade gifts and locally produced goods.
We aim to be more than just a retail store. The town square of
Tellico Plains is at the base of the Cherokee National Forrest where so
many adventures begin from hiking, biking, kayaking and fishing to
scenic driving or relaxing in a cabin. We hope to be the basecamp for
those adventures.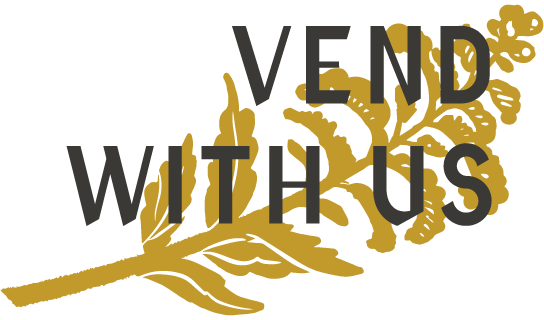 Are you a local maker or artisan looking to sell your work on consignment?
We'd love to hear from you.
Let's Chat
Located on the square in historic downtown Tellico Plains